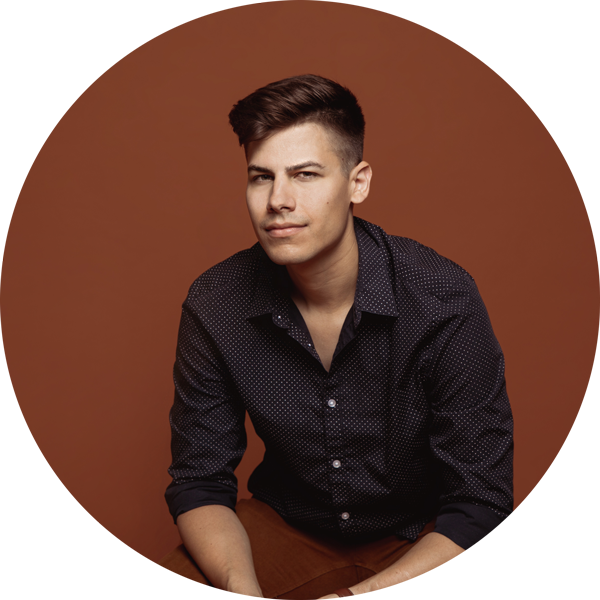 Sebastian Benjamin Reichl
UX Designer, Illustrator, Graphic designer
Originally from Salzburg, Austria, Sebastian spent the last several years in Graz, where he studied Information Design at the University of Applied Sciences.
With a knack for drawing and creative tasks since his childhood he quickly developed into a jack of all trades, but really focused his attention on illustrations. Being drawn to quirky characters, colorful stories and the occasional dash of sinisterness many of his works feature exactly that.
Currently based in Graz, Austria.
2019 – present
Politecnico di Milano

Interaction Design Student
Exchange semester
Master of Arts degree
Milan, Italy
2018 – present
University of Applied Sciences Joanneum Graz
Interaction Design Student
University of Applied Sciences
Master of Arts degree
Graz, Austria
2012 — present
EN GARDE
Senior Designer
Senior Designer with multiple fields of work
Graz, Austria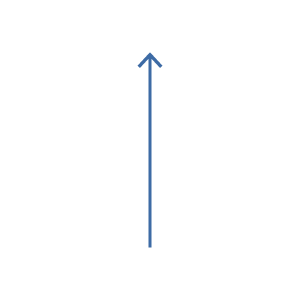 2012
University of Applied Sciences Joanneum Graz
Bachelor of Arts
Thesis in User Interface Design
Graduation with distinction
Graz, Austria